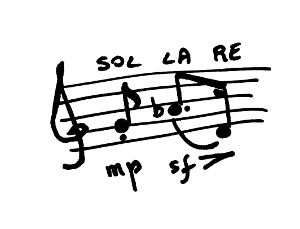 Copyright © Juan María Solare 2017, all rights reserved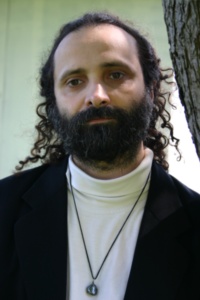 Summer Twilights in Finland
are Particularly Long (single)
"Like" the composer
(Juan María Solare)
on Facebook
"Like" (recommend)
this single
on Facebook
- Music
composed, performed and produced by
Juan María Solare
- Cover Image:
Juan María Solare
, based on a picture by
Chado Nihi
used by permission ("You are welcome to use it for any non-harmful purposes")
Summer Twilights in Finland are Particularly Long
is a single for solo
piano
composed by
Juan María Solare
(an Argentine musician who lives in Germany). Alternate versions: for
Tibetan Singing Bowls
and for electronic sounds (
ambient
).
Cover image: by Juan María Solare, based on a photography by
Chado Nihi
.
Release
: 11 August 2017.
This is a
download-only
album. If you want a physical edition, you will have to
contact the composer
and negotiate.
Label
Janus Music & Sound
,
catalogue number: JMS-998
UPC: 5054526967984
Follow and listen the composer
on Spotify
Siga y oiga al compositor
en Spotify
Cover Art:
Juan María Solare
(based on a foto by
Chado Nihi
)
I was in Finland once (performing at the World Tango Summit in Seinäjoki, 2011). The city of Seinäjoki is quite close to the Arctic Circle, so in summer the sun doesn't really set: instead of a night you have several hours of an eternal twilight.

The feeling was that of a transition stopped in time, as a slow motion film of someone springing over a wide river. This can be a wonderful experience (and for me it was), but can be also unnatural to us, Latinamericans, used to the "day is sun and night is no sun" approach to life.

By the way, the temperature during these days in Seinäjoki was 31 Celsius. So my experience of Finland is that of a very warm place. I guess other persons have colder experiences.

There are three versions of this piece:

1) Piano solo 7:40
2) Tibetan Singing bowls 7:40
3) Electronic sounds (ambient) 7:50

The bowls version is recorded at A = 432 Hz. The solo piano and the electronic versions are at A = 440Hz.