Text content and Logo created by Juan Maria Solare.
Web Design: Juan Maria Solare.
Photos mainly -but not only- by Lea Dietrich.
don@JuanMariaSolare.com

Fon: +49 (0)421 / 1787 8260 (Bremen)
+44 (0)794 / 937 8856 (London)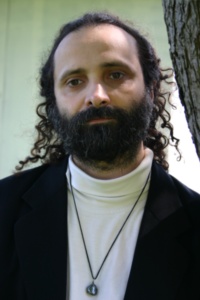 Optimized for 1024 x 768 pixels
Your Screen Resolution is:
Copyright © Juan María Solare 2017, all rights reserved
"Like"
Juan María Solare
on Facebook
a word to the wise
Do you want to support
my artistic activities?