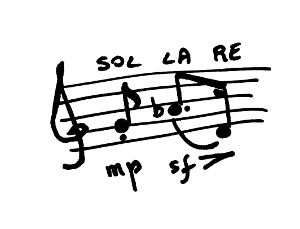 Copyright © Juan María Solare 2016, all rights reserved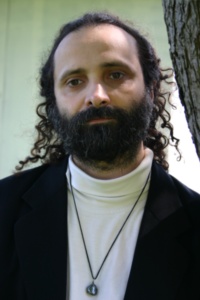 ---
Shakespeare's Winks
a word to the wise
three pieces for solo piccolo
or solo recorder
(or for any melodic instrument)
composer:
Juan María Solare
"Like" (recomendar) esta página en Facebook
"Like" (recomendar)
a Juan Maria en Facebook
solo piccolo
flute
music
Follow & listen the composer
on Spotify
Siga y oiga al compositor
en Spotify
Si les interesa tener la partitura de esta obra para una posible ejecución,
envíenme unas líneas
.
No la estoy ofreciendo aquí directamente como
descarga gratuita de música
, pero podemos negociar basados en una donación voluntaria del tipo "pague lo que quiera".
If you are interested in having the score of this piece for a possible performance, do
drop me a line
.
I am
not
offering it here directly as
sheet music free download
, but we can negotiate on an uncomplicated
donation basis
of the kind
pay what you want
.
1 - Puck's Pranks, 1:55
2 - Cesario's Trap, 2:20
3 - Mercutio's Puns, 3:00

Total Time: 7:15
Shakespeare's Winks


is a cycle of three short pieces
for solo
piccolo
(or any other melodic instrument).
These pieces are related to different Shakespeare's characters.
The musical language is deliberately tonal and accesible.
Shakespeare's Winks
album mix / audio reel
(the first 45 seconds of each track)
(piccolo:
Cecilia Piehl
)
complete recording
Sheet Music samples