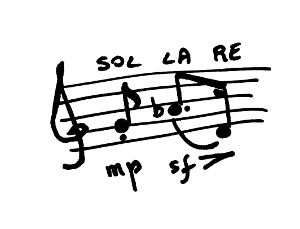 Copyright © Juan María Solare 2014, all rights reserved
download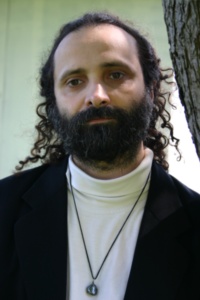 Nota legal: El autor conserva todos los derechos sobre esta publicación, pero autoriza el reenvío, distribución gratuita, impresión y encuadernado de estos textos, en todo o en parte, siempre y cuando conste claramente la autoría y procedencia. La venta de este libro electrónico, o su inclusión total o parcial en publicaciones comerciales, es punible por la ley (y éticamente execrable). No se permite el uso comercial de este libro, excepto acuerdo previo y por escrito con el poseedor del copyright (el autor). Los materiales (textos, ilustraciones) de este libro no pueden ser utilizados por una tercera persona para crear un trabajo derivado del original. Pueden, sin embargo, citarse fragmentos (incluso largos), particularmente en el contexto de estudios académicos, con la condición que se mencionen autoría y fuente. Apreciamos el apoyo y la defensa de los derechos del autor.
---
a word to the wise
Soda electrocáustica
libro digital gratis
música electroacústica
eBook free
Este libro surge de la necesidad práctica de compilar diferentes textos referidos a la música electroacústica en general, pero particularmente a mi música electroacústica. No quiero enfocarlo de manera excesivamente teórica. No son siempre análisis exhaustivos ni sistemáticos, sino más bien notas de programa que, supuestamente, puedan ayudar durante las primeras escuchas. Después, el oyente está solo.

El nombre de este libro, por si no se dieron cuenta, es una ironía: un título que mezcla las ideas de soda cáustica (el material) y aprovecha la similitud con la palabra (electro-)acústica. Es una invitación a tomar las cosas en serio, pero sin ser tan serio que resulte ridículo. Una invitación a tomar las cosas con rigor, pero sin perder de vista que el humor puede ser parte de la vida. Lo es de la mía, en todo caso, porque sólo quien sabe reír es creíble cuando llora.
Juan M. Solare
on LinkedIn
Juan M. Solare
on Twitter
Juan M. Solare
on Facebook
Juan M. Solare
on YouTube
Juan M. Solare
on Myspace
¿Le gusta mi música? Estas son
algunas sencillas formas de
retribución
:
- "gustar" (recomendar)
esta página
- "gustar" al
compositor
en Facebook
- donar un par de centavos al compositor
El mejor agradecimiento será que, si disfrutan con mi
música
,
me lo hagan saber
.
recomendar al
autor de este libro
en Facebook
recomendar este libro
en Facebook